Learner Guide - Information and advice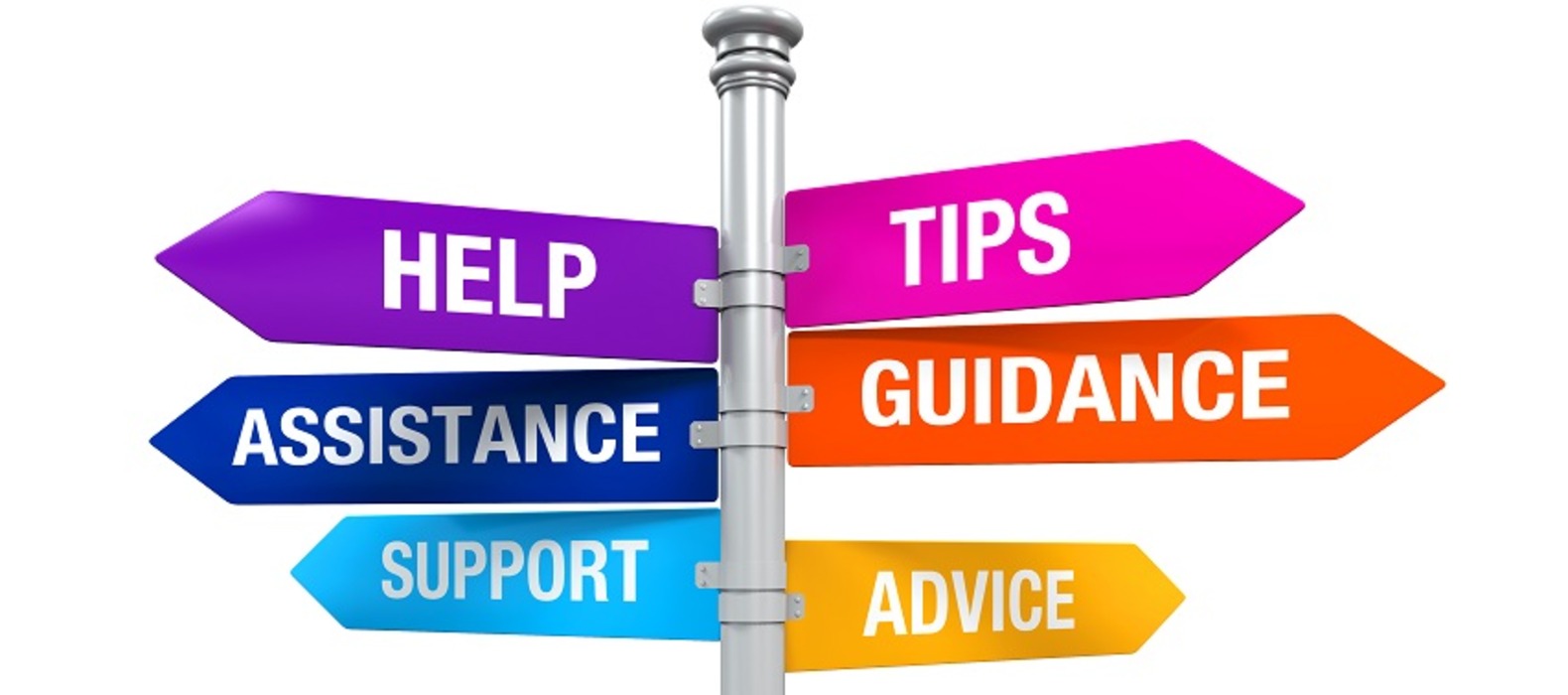 The National Careers Service aims to help adults aged 19 and over to make informed decisions about careers, skills and training.
You can use this Service by:
Going online at www.nationalcareersservice.direct.gov.uk
Calling the helpline number on 0800 100 900
Using webchat which is available from 8am to 10pm, seven days a week
As phone calls can take up to 30 minutes, here are some tips before you call:
think about what you want to talk about
set aside enough time for the call
phone from a quiet place
have a pen and paper for notes
On the website you can explore your interests, assess your skills and develop an action plan for finding you the right job.
They can also help you write a good CV, provide careers information, job profiles and funding to support your learning.