Learner Guide - Safeguarding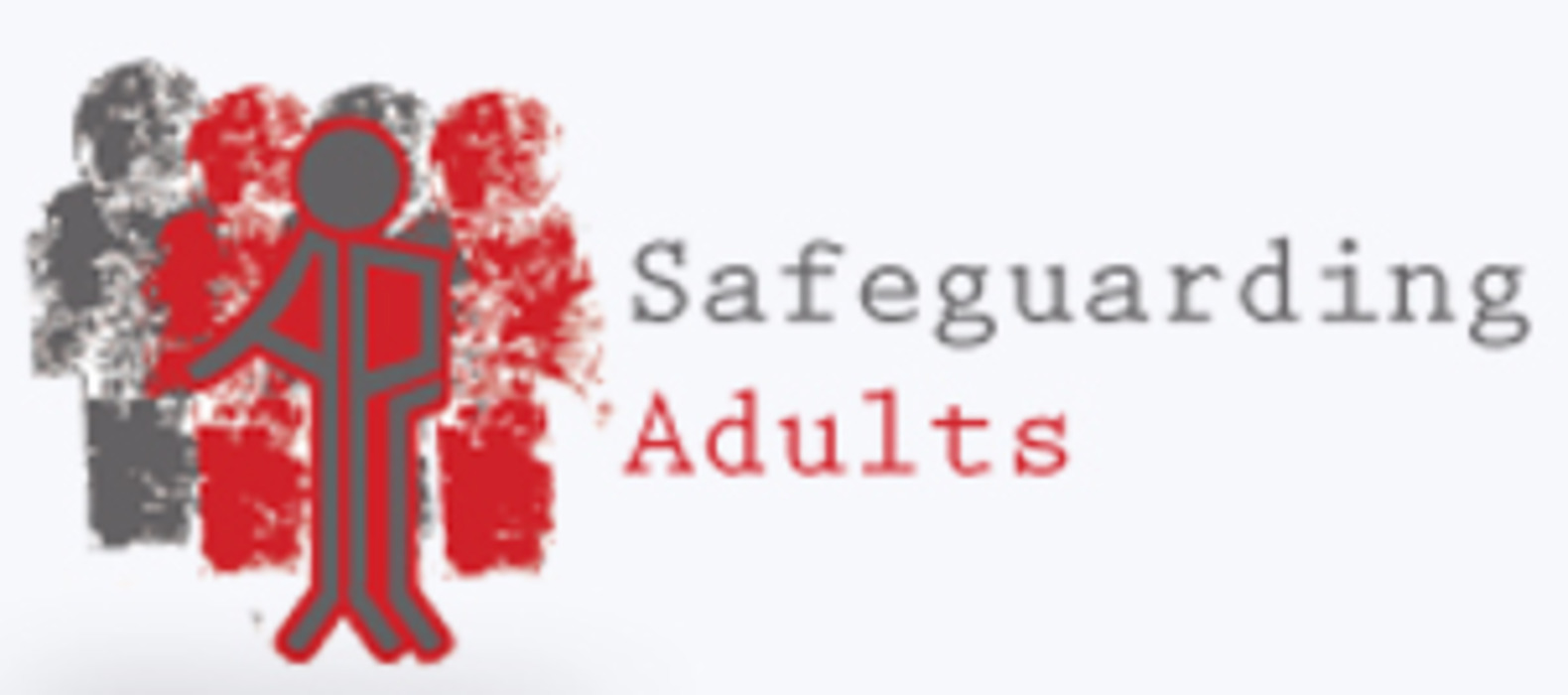 The health and well-being of our learners is very important to us. We are committed to making sure all our learners and staff are safe and feel safe by ensuring:
we adhere to the safeguarding and safer recruitment processes
that all people who engage with the Service know they are expected to respect staff, learners, venues and grounds
that all learners are taught in safe places by carrying out health and safety checks on all our learning settings
that teachers include activities for learners that create and encourage a safe and inclusive environment
To safeguard learners and staff you are expected to:
respect the rights and dignity of each other
follow the rules of the Service, including no drinking of alcohol, using illegal drugs or other banned substances
follow all safety/emergency rules such as fire drills
understand that there is a zero tolerance for behaviour such as aggression, bullying, cyberbullying, harassment or any types of abuse, damage to property and the use of indecent language
Any incidents or disclosures will be treated seriously and sensitively in accordance to our Safeguarding Policy.
A safer learning environment
Luton Adult Learning is committed to creating a safe learning environment that promotes well-being and inclusion for all learners and staff.
We have a range of policies and procedures to ensure that all our learners receive a high quality learning experience and stay safe, if you would like to see our policies please ask a member of staff.
Safer learning - Your rights and responsibilities