Learner Guide - Stay safe online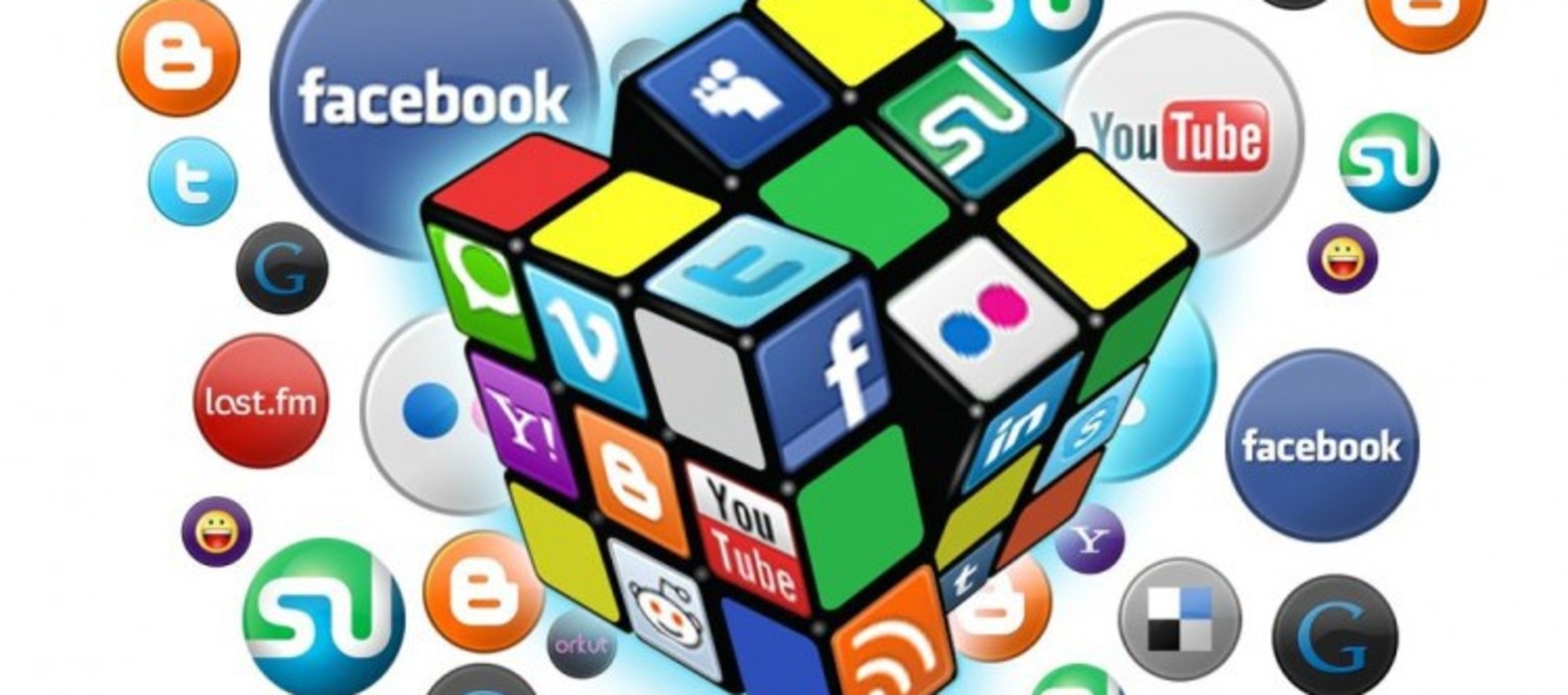 Whilst on your course we want you to stay safe online. You can do this by:
Keeping your personal information safe
Protecting your password
Remembering that not everyone online is who they say they are
Never agreeing to meet up with anyone you have met online
Never opening emails from people that you don't know
Checking your privacy settings
Thinking carefully before uploading photos
The anonymity and instantaneous nature of the internet makes Social Media the easiest and most popular way for extremists to entice vulnerable people into committing acts of terrorism. If you have concerns or think that someone you know is being radicalised, contact Debbie Poole-Hunt on 07833480343. If you consider it to be an emergency dial 999.