Your Feedback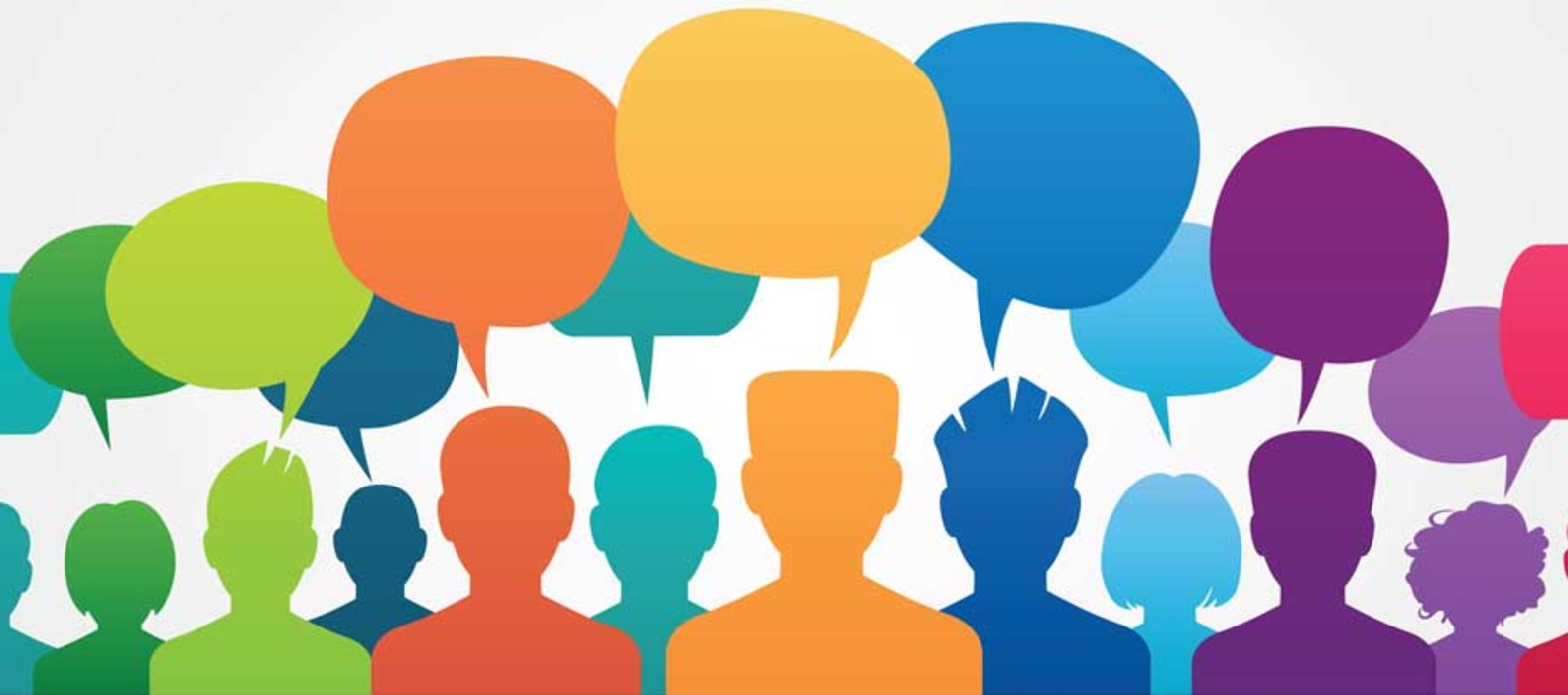 cccc
We welcome feedback about how we can make things better for you. You can give your feedback in a number of ways:
By completing a Comment Card (in reception area)
During your course a member of our team may visit the class and ask for your comments and feedback
At the end of the course your teacher will ask you to complete an online Learner Feedback Form
Alternatively you can send an email to: info@lutonacl.ac.uk with your comments.
LEARNER FOCUS GROUPS
We hold Learner Focus Groups once every term, we ask a number of learners from different classes to give feedback about their experiences.
During the Observation of Teaching, Learning and Assessment process you will be asked for your comments and feedback about the course you are attending.
This enables us to make continuous improvements which ensures that all learners have the best experience possible.
YOUR OPINIONS MATTER