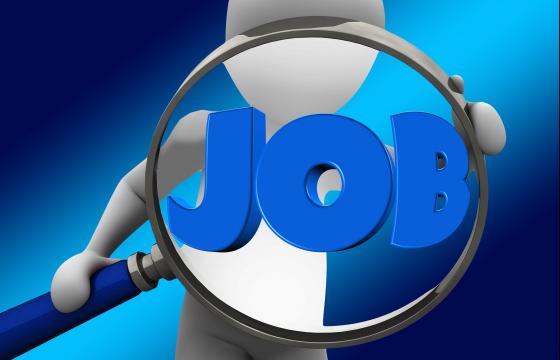 Are you currently unemployed and living in Luton? Are you looking for work in the manufacturing industry? Do you need a boost to help you become work ready? Would you like to join a course which leads to a job interview with a major Luton employer?.........if YES.. then this is for YOU! Passport to Employment.
Luton Council & Luton Adult Learning are thrilled to be working on an exciting new project due to be launched at the beginning of September. This project is being run in collaboration with major employers in Luton and can lead directly to employment.
This project is aimed at recruiting those who are currently unemployed into Luton based employment, currently this is for work within the manufacturing industry.
The project involves some initial training sessions with Luton Adult Learning around being work ready, you can then progress onto an Employability award. After these initial stages you may be asked to complete an additional week of training which leads directly to a job interview with a major Luton based manufacturer.
Passport to Employment for Individuals
Passport to Employment for Employers
To express your interest in finding out more about this fantastic opportunity please submit your contact details below: